Bookmark us!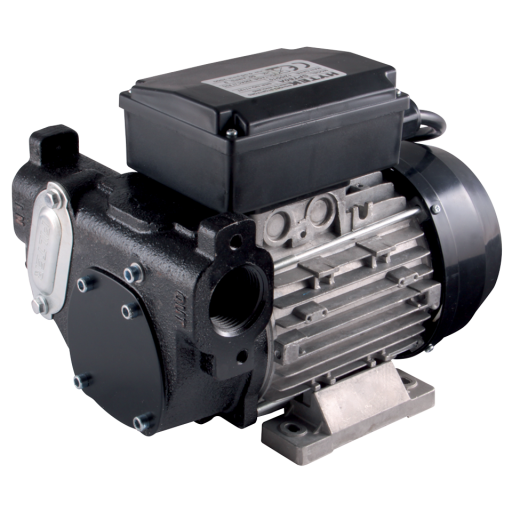 Tell a friend about this!
230v 100lpm Diesel Transfer Pump - SPT100A
Suitable with diesel or biodiesel up to B30. Pumping speeds 50, 80 or 100 L/min. 230V or 110V. Direct drive, self priming, vane pumping units. 1" BSPF ports. Switch & 2m long mains cable. Integral filter & bypass. Weatherproof to IP55 for outdoor use. Continuously rated motor with thermal cut out. Full range of spares available.

Power Supply: 230V

LPM (Litres Per Minute): 100

MPN: SPT100A

Product Code: SPT100A

This is an online offer only for a Limited Time!

Availability: In stock
Only £479.33 incl VAT.

Free Delivery to the Mainland UK!!
Delivery to Europe will be calculated at the checkout screen.