Bookmark us!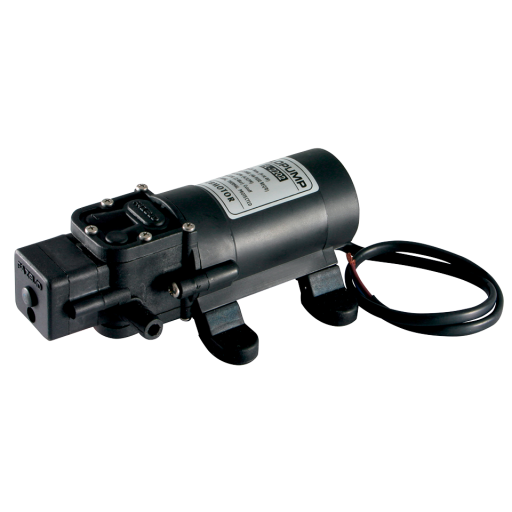 Tell a friend about this!
Ondemand Pump 12v 17lpm 40 PSI 3/4" Hose - DP12.17
Suitable for use with water based agricultural chemicals or water. For spraying & transferring liquids. Can be run dry. Unit comes complete with pressure switch fittings. Polyproylene pump head. EPDM diaphragm. Max. run time 30 mins. 1/2" & 3/4" hose tails plug in ports. Voltage Options: 12V, 24V, 110V, or 230V.

Power Supply: 12V

LPM (Litres Per Minute): 17

Maximum PSI: 40

MPN: DP12.17

Product Code: DP12.17

This is an online offer only for a Limited Time!

Availability: In stock
Only £119.70 incl VAT.

Free Delivery to the Mainland UK!!
Delivery to Europe will be calculated at the checkout screen.