Bookmark us!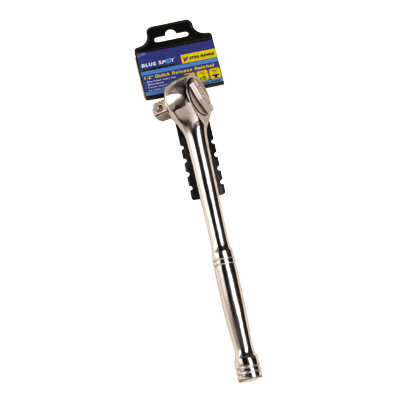 Tell a friend about this!
XTRA 1/2 INCH PUSH RATCHET - 02004 - DISCONTINUED


THIS ITEM IS NO LONGER AVAILABLE - DISCONTINUED!!
- THE LAST ONES BEEN SOLD! 0 STOCK LEFT

drop forget treated carbon steel 1045C, quick release, chrome plated contour handle

INT-CODE: SUPRG1106.21
Availability: Out of stock
Only £6.03 incl VAT.