Bookmark us!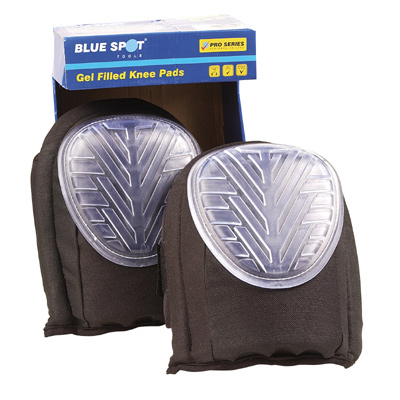 Tell a friend about this!
GEL KNEE PADS COLOUR BOX - 16561
Super-thick, 1/2 High-density, Closed-cell Foam Provides All-day Comfort Constructed of Heavy-duty 600D Polyester Fabric Elastic upper straps with Fasteners for Rapid Fit For Easy Positioning of Kneepad Neoprene lower Straps Secure Below the Knee for Stabitiy and Comfort Large, Low-profile Cap Designed to Prevent InchRoll Over Onto Hard Surfaces

INT-CODE: SUPRG11012.91
Availability: In stock
Only £12.52 incl VAT.
Delivery available to UK/Europe