Bookmark us!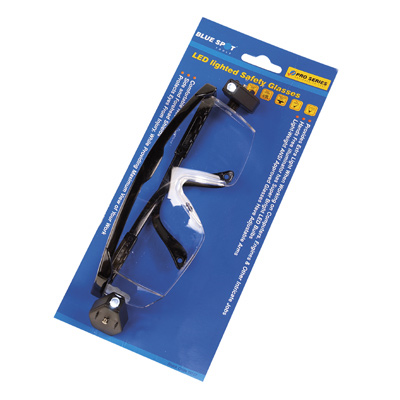 Tell a friend about this!
LED SAFETY GLASSES - 19727
provides extra light when working on computers,engines&other intricate jobs hands free llluminator has super bright LEDbulbs light-weight ANSI approved glasses have adjustable arms comfortable nose pad & clear lenses side and forehead shields protects eyes from injury,while providing maximum view of your work

INT-CODE: SUPRG1104.64
Availability: In stock
Only £4.50 incl VAT.
Delivery available to UK/Europe