Bookmark us!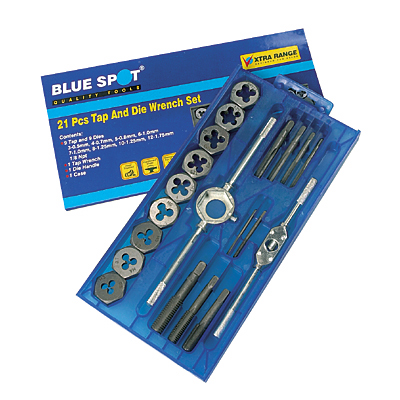 Tell a friend about this!
20PCE TAP AND DIE SET - 22302 - SOLD-OUT!!


THE LAST ONES BEEN SOLD!! THIS OFFER HAS NOW EXPIRED!!

THIS ITEM IS NO LONGER AVAILABLE - SOLD-OUT!! - 0 STOCK LEFT

1045carbon steel, M3X0.5,M4X0.7,M5X0.8,M6X1,M7X1,M8X1.25,M10X1.5,M12X1.75,NPT1/8x27

INT-CODE: SUPRG1107.57

Availability: Out of stock


Only £7.34 incl VAT.