Bookmark us!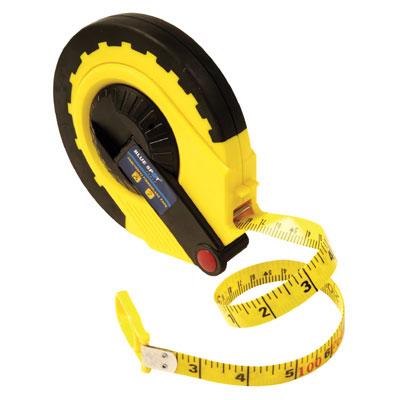 Tell a friend about this!
30MTR SOFT TAPE SURVEYORS TAPE - 33016
Ideal For Contyactors and surveyors Design alloes easy cleaning of tape Long winder with easy grip knob Heavy duty ABS case Safe form electrical hazards Bold numbers for easier reading

INT-CODE: SUPRG1106.04
Availability: In stock
Only £5.86 incl VAT.
Delivery available to UK/Europe