Bookmark us!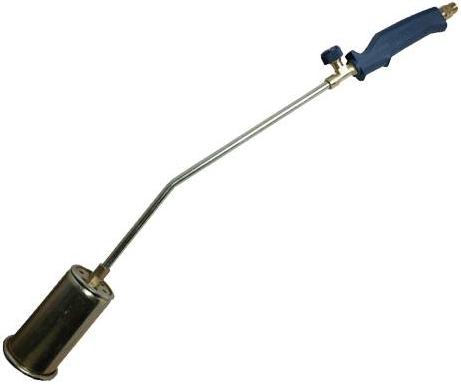 Tell a friend about this!
Silverline - GENERAL PURPOSE LONG ARM TORCH (600MM BURNER) - 675189 - DISCONTINUED


THIS ITEM IS NO LONGER AVAILABLE - DISCONTINUED!!
- THE LAST ONES BEEN SOLD! 0 STOCK LEFT

General purpose 700mm long arm torch kit with 60mm burner. Kit contains gas torch with flame adjustment. For roofing and road line burning.

Code: 675189
Availability: Out of stock
Only £13.53 incl VAT.