Bookmark us!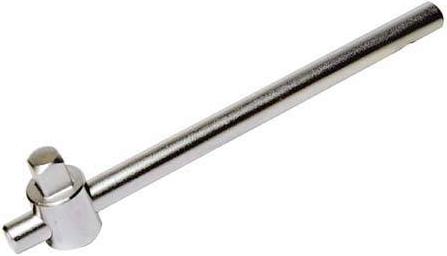 Tell a friend about this!
Silverline - SQUARE DRIVE SLIDING TEE BARS 3/8INCH - 794317
Square drive tee bars manufactured from chrome vanadium steel, hardened, tempered, chrome plated and polished. Spring-loaded ball bearing holds socket securely in place. Manufactured in accordance with DIN3122.

Code: 794317
Availability: In stock
Only £2.68 incl VAT.
Delivery available to UK/Europe