Bookmark us!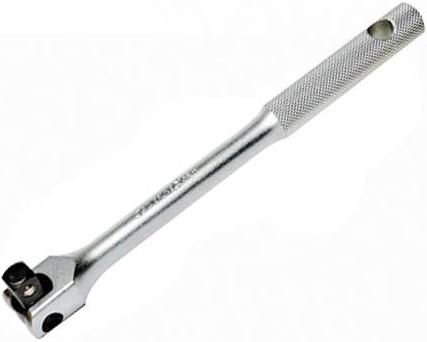 Tell a friend about this!
Silverline - FLEXIBLE HANDLE 1/2INCH DRV 600MM - 656582
Flexible handles manufactured from chrome vanadium steel, hardened, tempered and chrome plated. Hinged joint head with spring loaded ball bearing to securely hold sockets. Manufactured in accordance with DIN3122.

Code: 656582
Availability: In stock
Only £19.49 incl VAT.
Delivery available to UK/Europe