Bookmark us!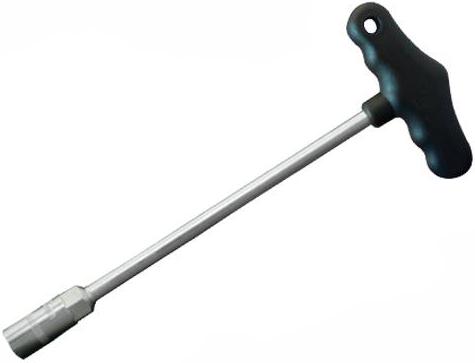 Tell a friend about this!
Silverline - T-HANDLE NUT DRIVER 7MM - DISCONTINUED - 126850


THIS ITEM IS NO LONGER AVAILABLE - DISCONTINUED

Sturdy metric T-Handle nut drivers with carbon steel shafts. Socket heads feature hexagonal bolster. Overall length; 280mm.

Code: 126850
Availability: Out of stock
Only £2.77 incl VAT.