Bookmark us!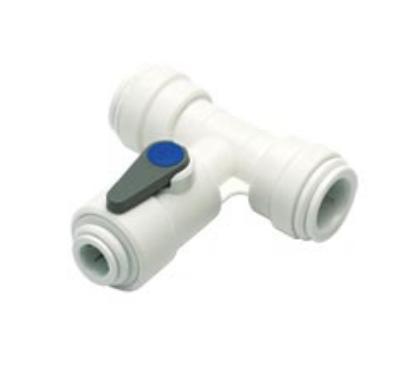 Tell a friend about this!
Angle Stop Valve - 15mm x 3/8" - ASV4
Provides an in-line push-fit connection with shut off and check valve protection for the easy installation of water coolers, filtration equipment and vending machines.
Designed, manufactured, and assembled in the UK by John Guest Speedfit.
Features

Not suitable for central heating systems
Push-fit and demountable connections
Lead free and non toxic
No scale build up and Corrosion Free
BSI and WRAS approved
Code: ASV4
Availability: In stock
Only £10.02 incl VAT.
Delivery available to UK/Europe