Bookmark us!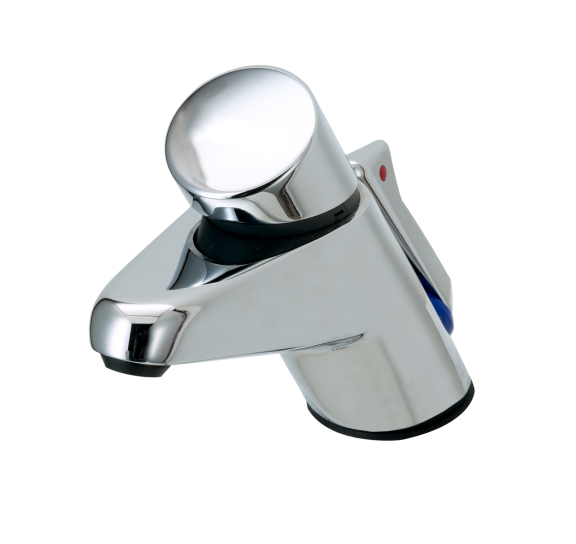 Tell a friend about this!
Rada Presto TF2020S - 2.1536.008 - DISCONTINUED


THIS ITEM IS NO LONGER AVAILABLE - DISCONTINUED!!
- THE LAST ONES BEEN SOLD! 0 STOCK LEFT

Non-concussive timed flow basin mounted mixer tap with separate temperature control, maximum temperature setting, polished chrome finish, internal flow and time adjuster and flow straightener with additional anti-vandal "S" security feature which automatically shuts off water supply.

* Ideal for public washrooms, offices and other high usage areas
* Non-concussive self-closing action
* Energy and water saving
* Adjustable flow rate and flow time and flow time
* 'S' models include anti-vandal feature - automatically shuts off water supply if push button is deliberately held down
* Connection 1/2" BSP flexible female (250 mm thread length)

Code: TF2020S

Availability: Out of stock
Only £370.81 incl VAT.