Bookmark us!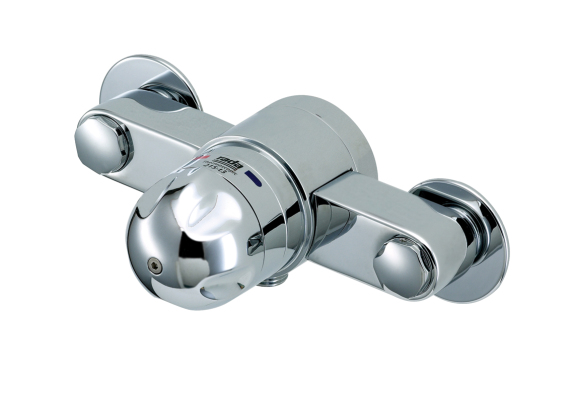 Tell a friend about this!
Rada 215-t3 c Shower Thermostatic Mixing Valve 1.0.440.01.1
1/2" thermostatic mixing valve incorporating Radatherm service-free cartridge, check valves and strainers. Housed within swivel elbows, featuring 15mm compression connectors, which can be converted to 1/2" BSP Union if required.

* Approved for use in all UK healthcare premises
* Features the unique 'Radatherm' service-free cartridge
* Unbeatable temperature control
* Complete with check valves and strainers
* Adjustable inlet elbows for variable installation
* Corrosion resistant DZR brass body

Code: 215-t3 c

Availability: In stock
Only £565.03 incl VAT.

Free Delivery to the Mainland UK!!