Bookmark us!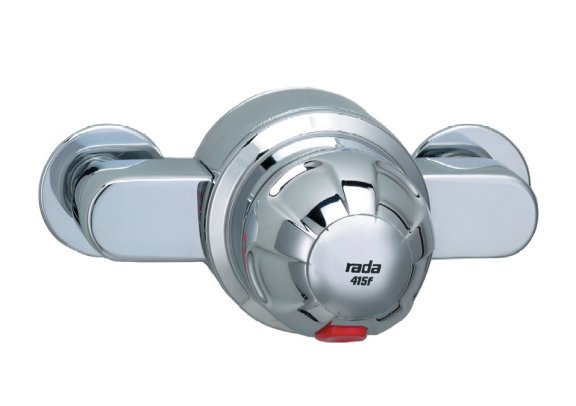 Tell a friend about this!
Rada 415 fc Shower Valve 1.1542.018
1/2" surface mounted pressure balancing mixing valve, incorporating integral inlet elbows to accept either rising, falling or back inlet supplies

* Surface mounted
* Service friendly - supplied with integral strainers and easy change plug-in cartridge
* Easy to install
* Connection to 15mm compression or 1/2" BSP fittings
* Reversed inlet connectors supported
* Adjustable elbows to allow top, bottom or rear entry pipework

Code: 415FC

Availability: In stock
Only £396.25 incl VAT.

Free Delivery to the Mainland UK!!