Bookmark us!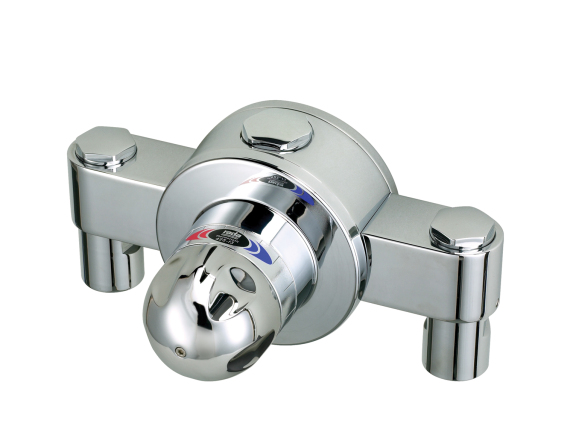 Tell a friend about this!
Rada 425 - t3 c Mixing Valve 1.1523.037
* Enhanced thermostatic performance - TMV3 approved
* Service friendly - supplied with integral isolators, check valves and strainers
* Easy to install - features adjustable elbows and 28mm compression fittings
* Suitable for group showering applications
* 28 mm compression connections or can be converted to 1" BSP union if required
* Adjustable inlet elbows for variable installation

Code: 425-t3

Availability: In stock
Only £1670.25 incl VAT.

Free Delivery to the Mainland UK!!