Bookmark us!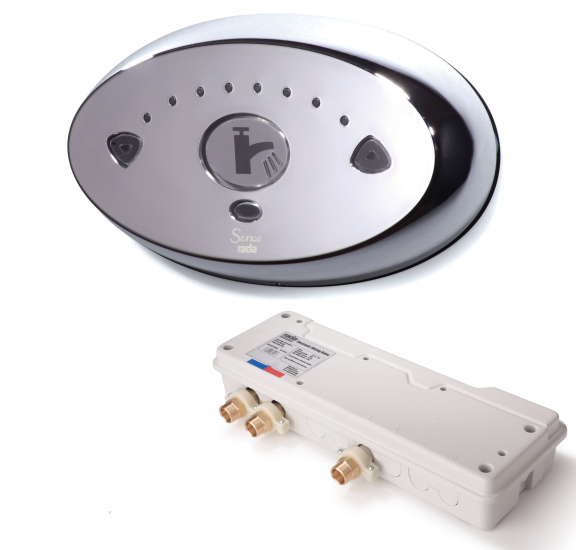 Tell a friend about this!
Rada Sense - Bidet T3 1.1503.694
* The world's first digital mixing valve for commercial use
* Sets new standards of hygiene
* No-touch on/off and temperature control
* Programmable flow times and temperatures
* Programmable 'duty flushing'
* Thermal disinfection with datalogging

Code: 1.1503.694

Availability: In stock
Only £710.74 incl VAT.

Free Delivery to the Mainland UK!!