Bookmark us!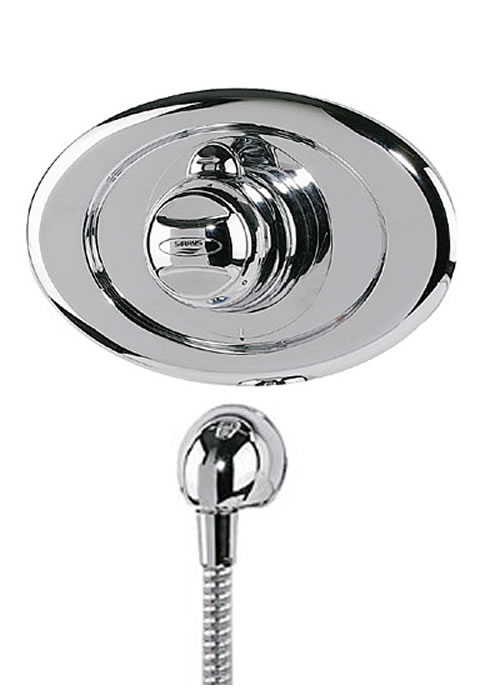 Tell a friend about this!
Sirrus Fast Fit Stratus Concealed Valve Overhead Kit - DISCONTINUED


THIS ITEM IS NO LONGER AVAILABLE - DISCONTINUED!!
- THE LAST ONES BEEN SOLD! 0 STOCK LEFT

The concealed shower builder box revolutionises the fitting of concealed showers providing fast, easy and cost-effective installation. Primarily developed for stud or cavity wall fixing in new buildings, it can also be used in retro-fit situations. Incorporating truly innovative features such as integral flushing elbows and fast fit shower arms or wall outlet elbows, the fitting comes pre-plumbed, for quick fixing.

Code : CBT1875CP-O For use with Fast-Fit Fixed Overhead Kit

Availability: Out of stock
Only £411.66 incl VAT.