Bookmark us!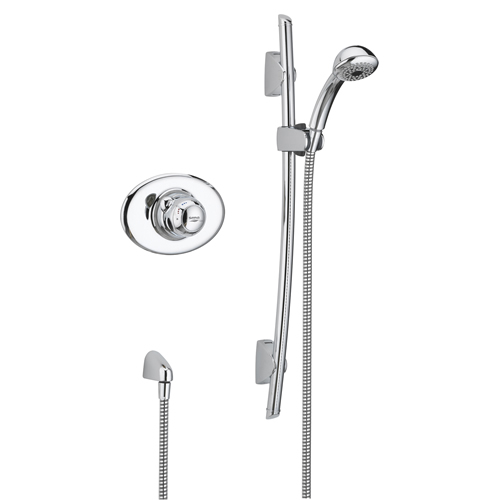 Tell a friend about this!
Sirrus Calvus Concealed Shower Valve Only - TS1625CCP-O - DISCONTINUED


THIS ITEM IS NO LONGER AVAILABLE - DISCONTINUED!!
- THE LAST ONES BEEN SOLD! 0 STOCK LEFT

Single control

Ergonomically designed control knob with easy to use lever thumb locater

Built in service isolation valves for ease of fitting

Brass wall outlet elbow included for use with any flexible kit

All chrome rub clean handset (with kit option)

150-155mm elbow conversion kit available

Code : TS1625CCP-O

Availability: Out of stock
Only £395.82 incl VAT.