Bookmark us!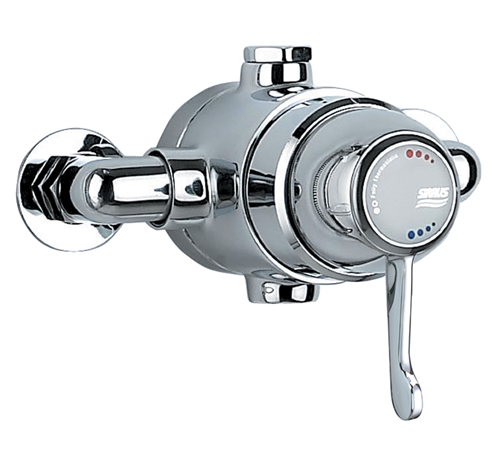 Tell a friend about this!
Sirrus Opac - TS1503 Exposed Shower Valve TS1503ECP-LV - DISCONTINUED


THIS ITEM IS NO LONGER AVAILABLE - DISCONTINUED!!
- THE LAST ONES BEEN SOLD! 0 STOCK LEFT

Single lever control

Adjustable inlet elbows for ease of installation

Bold temperature marking

150-155mm elbow conversion kit available

Code: TS1503ECP-LV

Availability: Out of stock
Only £406.70 incl VAT.