Bookmark us!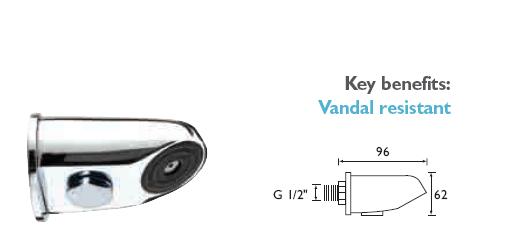 Tell a friend about this!
SIRRUS - Non-Adjustable Vandal Resistant - VR1000
Non-Adjustable Vandal Resistant Shower Head (bottom or rear supply)
Brass body with durable chrome plated surface
Suitable for concealed or exposed supply pipe work
Concealed screw fixing for added security and tamper resistance
Star security screws for tamper resistance
Supplied with optional spray rings

Product Code: VR1000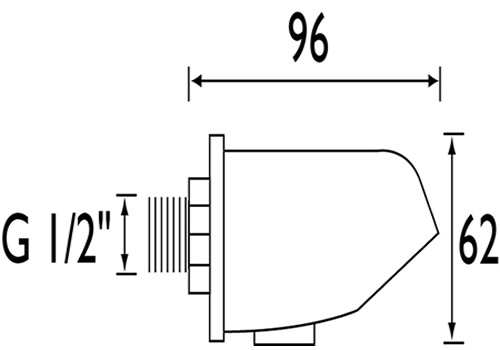 Availability: In stock
Only £60.45 incl VAT.
Delivery available to UK Only