Bookmark us!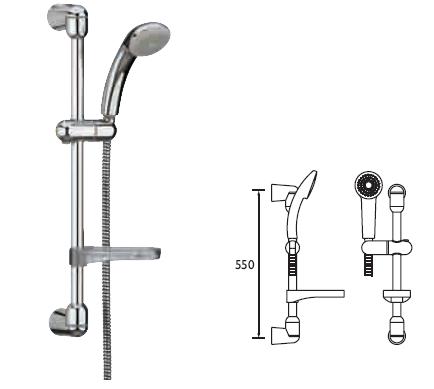 Tell a friend about this!
SIRRUS - Contemporary Slide Bar Kit - 170EFB-CP - DISCONTINUED
THIS ITEM IS NO LONGER AVAILABLE - DISCONTINUED!!
- THE LAST ONES BEEN SOLD! 0 STOCK LEFT
Suitable for use with bath shower mixer
Single function rub clean anti-limescale handset
Soap dish
Product Code: 170EFB-CP

Availability: Out of stock
Only £92.99 incl VAT.