Bookmark us!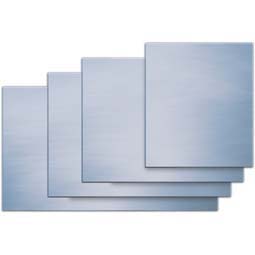 Tell a friend about this!
Electrolux EFB60X 60cm wide, 70cm high steel splashback - DISCONTINUED


THIS ITEM IS NO LONGER AVAILABLE - DISCONTINUED!! - THE LAST ONES BEEN SOLD! 0 STOCK LEFT


60cm wide, 70cm high stylish stainless steel splashback

Colour: Stainless Steel
Model Number: EFB60X/UK
Product Class: Accessory
Product Installation: Built-in
Width: 598
Depth: 15
Gross Weight: 7.8
Net Weight: 11.68

Code: G95461

Availability: Out of stock
Only £82.36 incl VAT.