Bookmark us!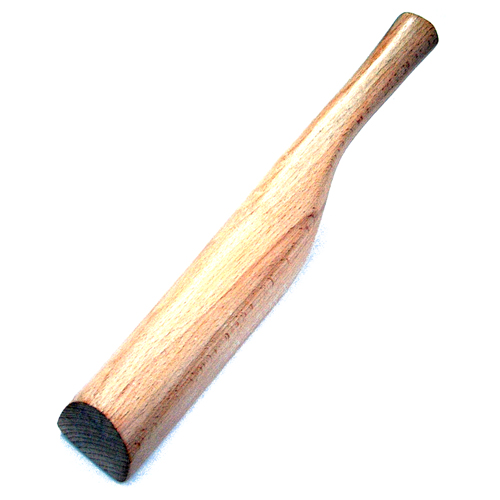 Tell a friend about this!
MONUMENT SIZE 5 BEECH LEAD DRESSER MON737 - 737M

Specially designed for use on Sheet Lead, Copper, Zinc,Aluminium etc. Made with sufficient lift to clear usersíknuckles. All wooden tools supplied with hanging tag for pegboard displays. Beech.An economically priced timber yet ideally suitable for these tools. Face size 8 1/2in. x 2 1/2in. 215mm x 63mm. Nominal Size 5. Display Pack Buy MON737 from Amazon Marketplace. H79838 THMONB37 THMONB37 T003507
Product Code: 737M
Availability: In stock
Only £24.22 incl VAT.
Delivery available to UK/Europe