Bookmark us!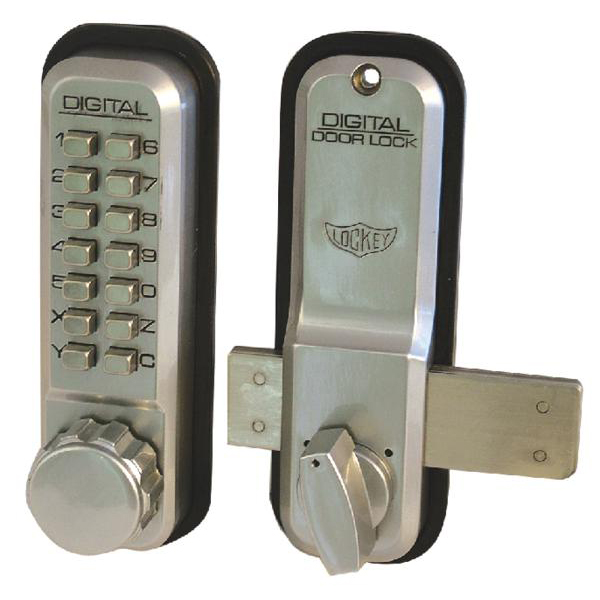 Any Questions? or Tell a friend about this!
LOCKEY 2200 Series Digital Lock With Rim Dead Bolt - Polished Brass - 2200

More Information:
Code Length: 4 to 6 digits
Combination: Several thousand
Holdback: No
Operation Inside: By Thumbturn - free exit
Weather Resistant: Yes
Brand: Lockey
Latch: 20mm rim deadbolt
Operation Outside: Thumbturn on code entry
Pack Quantity: 1
Packaging: Boxed
Backset: 60mm
Case Depth Required: 80mm
Door Thickness: 35mm - 55mm
Height: 142mm
Weight: 1.37Kg
Width: 40mm
Preview:

Product Code: SALD-8474
MPN: 2200
Availability: In stock
Only £94.98 incl VAT.
Delivery available to UK/Europe

Please contact us for any query's regarding key cutting, cut to code, programming, or lost key's situations.