Bookmark us!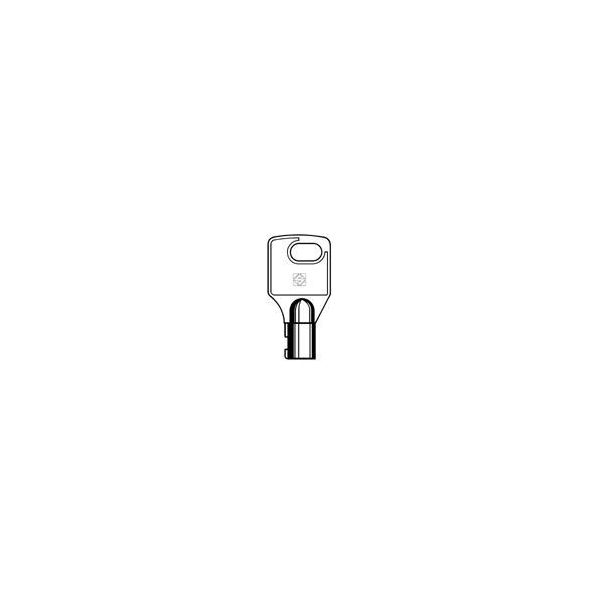 Any Questions? or Tell a friend about this!
SILCA MER22T To Suit Meroni - MER22T - MER22T

More Information:
Alt Ref 01: Erribi - MR23T
Alt Ref 02: JMA - MER-1T
Alt Ref 03: Orion - S1MRNT
Alt Ref 04: Orion - S28MRNT
Boxed Quantity: 50
Brand: Silca
Weight: 10g
Suits Manufacturer: Meroni
Preview:

Product Code: SALD-L387
MPN: MER22T
Availability: In stock
Only £7.30 incl VAT.
Delivery available to UK/Europe

Please contact us for any query's regarding key cutting, cut to code, programming, or lost key's situations.