Bookmark us!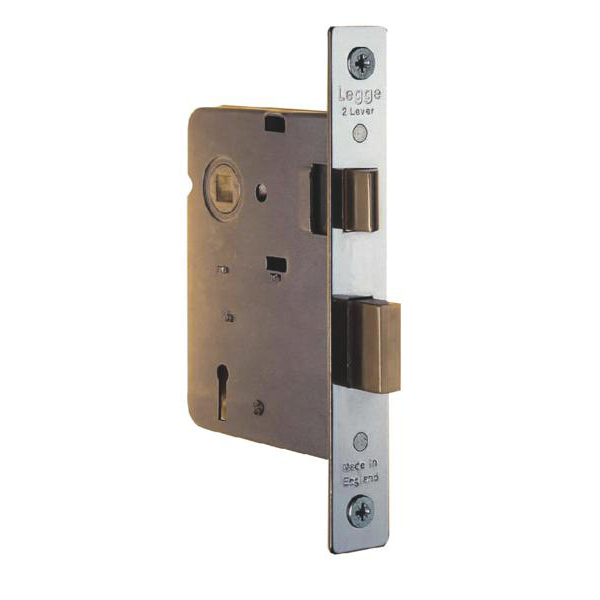 Any Questions? or Tell a friend about this!
Legge 159 & 2378 2 Lever Sashlock - 75mm Polished Brass KD Bagged - 2378

Features:
Pierced to accept bolt through furniture
More Information:
Differs: 24
Mechanism: 2 Lever
Case Finish: Zinc Plated
Finish: Polished Brass
Forend Finish: Polished Brass
Boxed Quantity: 5
Brand: Legge
Handed: Reversible
Keyed: KD
Keys Supplied: 2
Pack Quantity: 1
Packaging: Bagged
Backset: 57mm
Case Depth: 75mm
Case Height: 102mm
Centres: 57mm
Follower: 8mm
Forend Length: 152mm
Forend Width: 22mm
Weight: 350g
Preview:

Product Code: SALD-7421
MPN: 2378
Availability: In stock
Only £10.51 incl VAT.
Delivery available to UK/Europe

Please contact us for any query's regarding key cutting, cut to code, programming, or lost key's situations.