Bookmark us!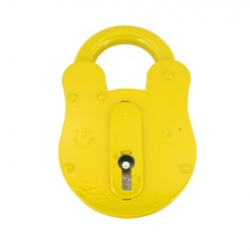 Any Questions? or Tell a friend about this!
FB14 Fire Brigade Padlock - SALS-PADFB14
A range of approved Fire Brigade 'Old English' style padlocks
Locks are all keyed alike, but supplied without keys
Made in England
Packaging: Individual Poly Bagged
Alternative Manufacturer's References/Codes:
HD Hook : L300
HD Hook : PFB14
RST : 448
Standard : 2330

Code: SALS-PADFB14

Availability: In stock
Only £35.39 incl VAT.

Delivery available to UK/Europe

Please contact us for any query's regarding key cutting, cut to code, programming, or lost key's situations.