Bookmark us!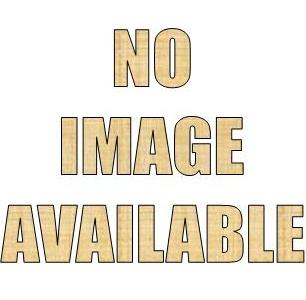 Any Questions? or Tell a friend about this!
FB1C Fire Brigade Padlock Keys - SALS-KFB5
FB1C Fire brigade Padlock Keys. Separate purchase of padlock Code: PADFB1C necessary to complete the set.

Code: SALS-KFB5

Availability: In stock
Only £2.49 incl VAT.

Delivery available to UK/Europe

Please contact us for any query's regarding key cutting, cut to code, programming, or lost key's situations.