Bookmark us!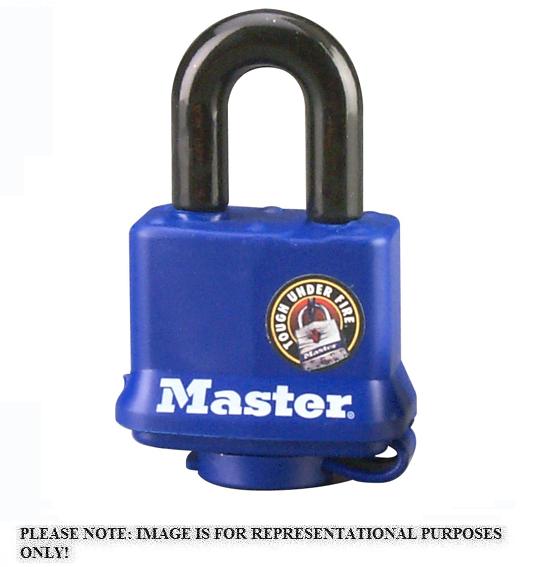 Any Questions? or Tell a friend about this!
Master Water Resistant Padlock - Long Shackle - SALS-ML312LH

Master's High-tech thermoplastic shell padlock designed to withstand the elements
Hardened steel shackle with moulded cover
Exciting, colourful outdoor protection with 2 matching coloured key head keys for added convenience
Size: 40mm
Key Blank: MAS-10
Packaging: Master Blister Packed


Code: SALS-ML312LH

Availability: In stock
Only £31.39 incl VAT.

Delivery available to UK/Europe

Please contact us for any query's regarding key cutting, cut to code, programming, or lost key's situations.