Bookmark us!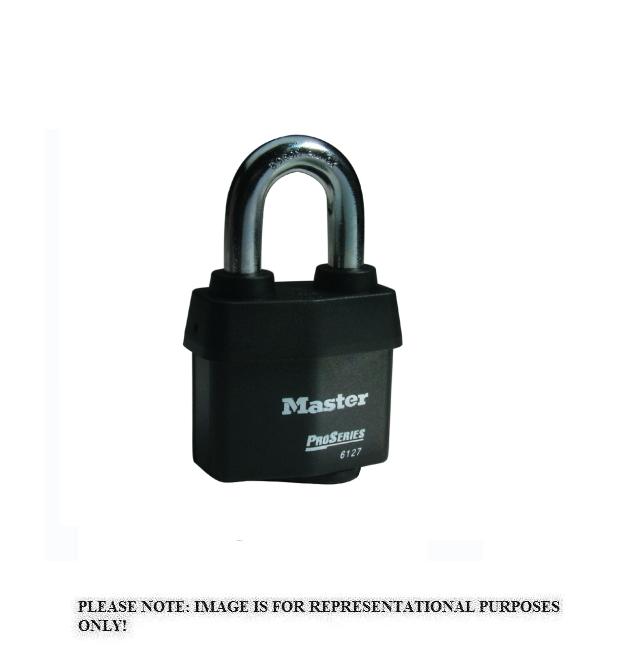 Any Questions? or Tell a friend about this!
Master 6121 PRO Weather Tough - 54mm - SALS-ML6121

A substantial heavy steel body weather tough padlock to withstand forcible attacks
Hardened boron alloy shackle for superior cut resistance
5 pin tumbler cylinder for added pick resistance. Removable cylinder can be replaced or repinned
Body and cylinder covers protect locks from water, dirt and grime
Supplied with 2 keys per lock
Key Blank: MAS-22D
Packaging: Master Blister Packed

Code: SALS-ML6121

Availability: In stock
Only £41.36 incl VAT.

Delivery available to UK/Europe

Please contact us for any query's regarding key cutting, cut to code, programming, or lost key's situations.