Bookmark us!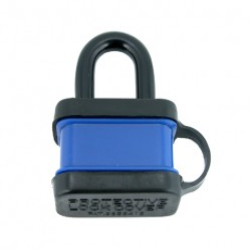 Any Questions? or Tell a friend about this!
SKS Water Resistant Padlock - 46mm - SALS-PAD58

A popular and excellent value weather resistant padlock suitable for outdoor use
Laminated padlock encased in plastic with a rubber seal over the key way.
Supplied with 2 keys per lock
Size: 46mm
Key Blank: VI-4IP
Packaging: SKS Skin Packed


Code: SALS-PAD58

Availability: In stock
Only £14.15 incl VAT.

Delivery available to UK/Europe

Please contact us for any query's regarding key cutting, cut to code, programming, or lost key's situations.