Bookmark us!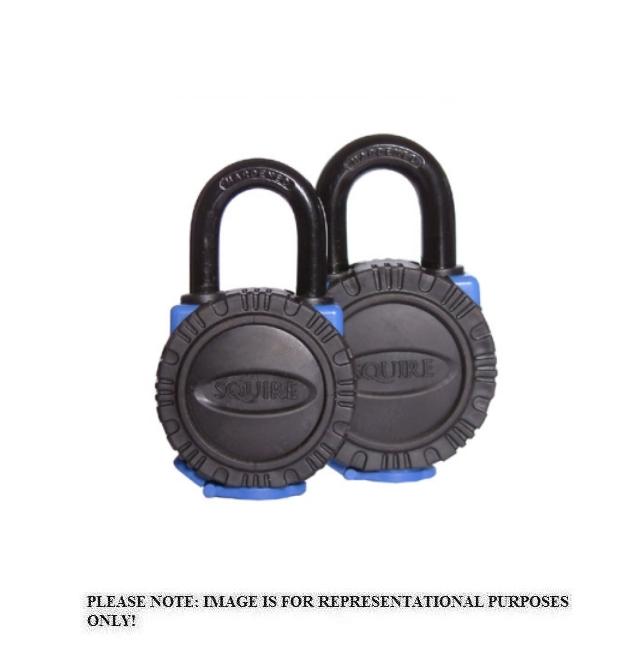 Any Questions? or Tell a friend about this!
Squire ATL All Terrain Padlock - 45mm - SALS-SQ ATL4
A modern range of weatherproof padlocks from Squire
Hardened steel shackle with black anti-corrosion coating. Body coated with a 'soft feel' protective plastic
Fitted with weatherproof dust cover and 5 pin mechanism
Supplied with 2 keys per lock
Key Blank: SQ-5D
Packaging: Squire Blister Packed

Code: SALS-SQ ATL4

Availability: In stock
Only £32.64 incl VAT.

Delivery available to UK/Europe

Please contact us for any query's regarding key cutting, cut to code, programming, or lost key's situations.