Bookmark us!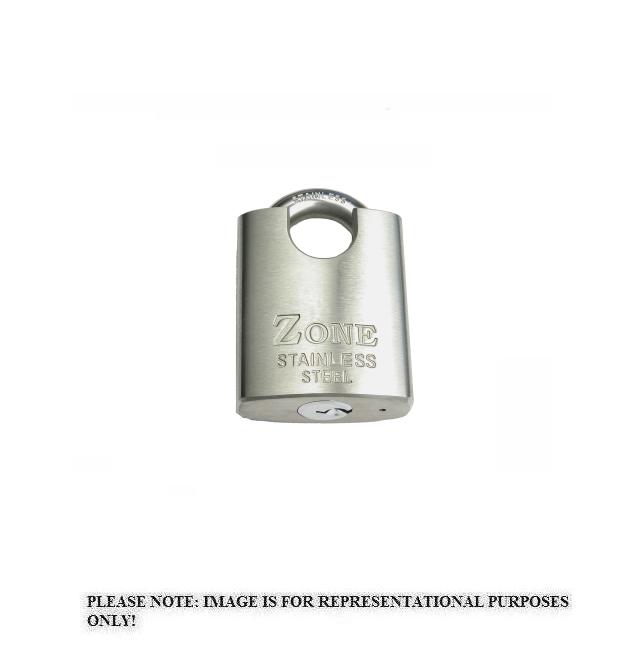 Any Questions? or Tell a friend about this!
Zone 300 Stainless Steel Padlock - 50mm - SALS-Z300/50
The 300 series padlocks are constructed from high quality stainless steel which makes them ideal for use in marine or other corrosive environments.
The closed shackle configuration provides protection against attack by bolt cutters.
The tough, robust properties of stainless steel provides high resistance to abuse attack. The toughened shackle is held in position by a double ball locking mechanism. The lock is protected by a 5 pin key system with a key retention feature in the unlocked position.
Key Blank: 1A
Packaging: Zone Blister Packed

Code: SALS-Z300/50

Availability: In stock
Only £73.13 incl VAT.

Delivery available to UK/Europe

Please contact us for any query's regarding key cutting, cut to code, programming, or lost key's situations.