Bookmark us!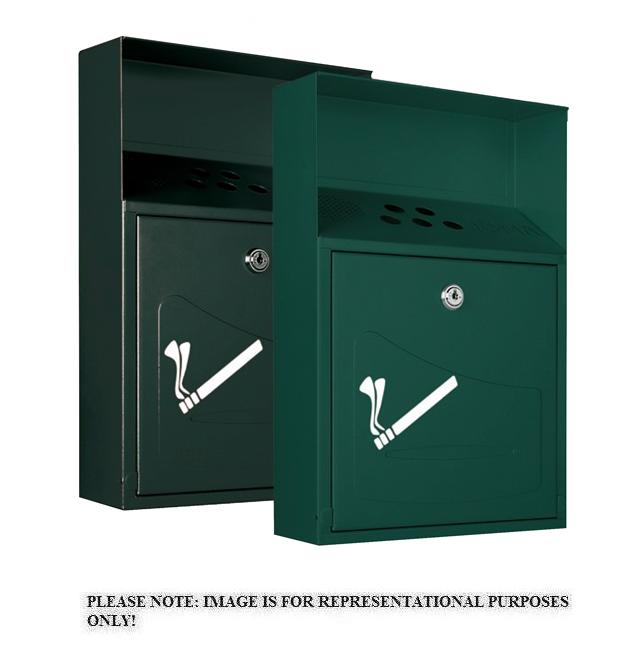 Any Questions? or Tell a friend about this!
Joma Ashtray - Stainless Steel - SALS-KCNS002


Wall mounted lockable ashtray box. Includes a removable bin inside and fixings.
Size: 240 x 380 x 90mm
Available Finishes: Grey or Stainless Steel
Packaging: Box
Key Blank: IF-1I

Code: SALS-KCNS002

Availability: In stock
Only £97.25 incl VAT.

Delivery available to UK/Europe

Please contact us for any query's regarding key cutting, cut to code, programming, or lost key's situations.