Bookmark us!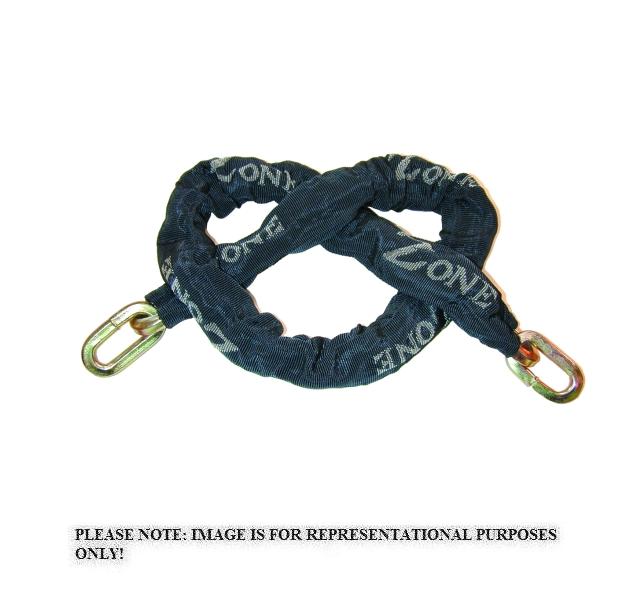 Any Questions? or Tell a friend about this!
Zone Heavy Duty Chain - 200cm x 12mm - SALS-Z820HD

High grade steel alloy chain containing, chrome, nickel and molybdenum
High resistance to attack by most tools
With black woven sheath and extended end link (Rockwell 64).
SOLD SECURE rating: Silver
Available in 1.2m and 2.0m lengths both 12mm dia.

Code: SALS-Z820HD

Availability: In stock
Only £90.72 incl VAT.

Delivery available to UK/Europe

Please contact us for any query's regarding key cutting, cut to code, programming, or lost key's situations.