Bookmark us!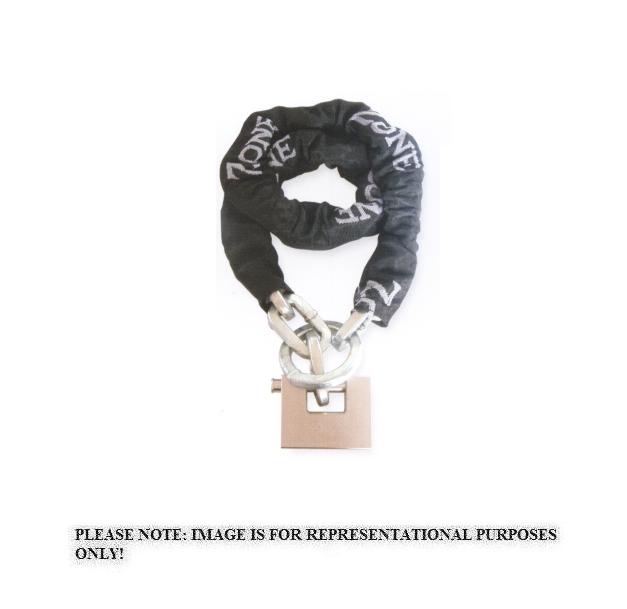 Any Questions? or Tell a friend about this!
Zone High Security Chain - 120cm x 12mm - SALS-Z812UD


High grade steel alloy chain containing chrome, nickel and molybdenum
High resistance to attack by twisting and cutting. With black woven sheath
SOLD SECURE Rating: Gold
Available in 1.2m and 2.0m lengths both 12mm dia.
(Padlock not included)

Code: SALS-Z812UD

Availability: In stock
Only £72.95 incl VAT.

Delivery available to UK/Europe

Please contact us for any query's regarding key cutting, cut to code, programming, or lost key's situations.