Bookmark us!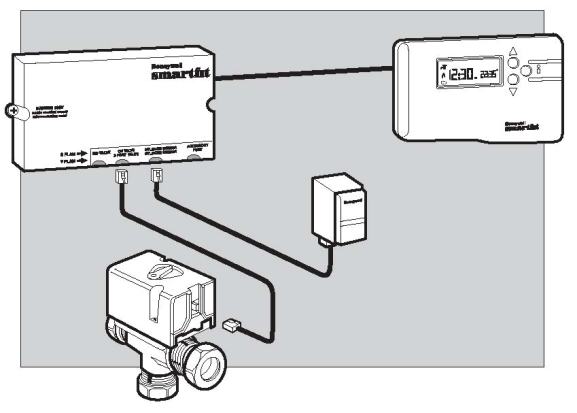 Honeywell Y Plan Smartfit Pack - 7 Day - Y4610A1010 - SOLD-OUT!!


THIS ITEM IS NO LONGER AVAILABLE - SOLD-OUT!! - 0 STOCK LEFT

The Smartfit Y Plan is designed to provide timed independent control for both heating and domestic hot water circuits in fully pumped central heating systems. Time and temperature settings for both heating and hot water are set at the Room Unit, thus giving a single point of control.

Availability: Out Of Stock
Only £198.00 incl VAT.