Bookmark us!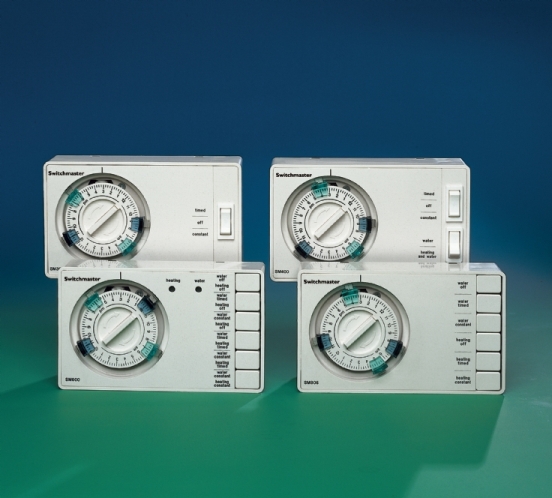 Tell a friend about this!
Drayton Switchmaster 600 - DISCONTINUED ITEM NO LONGER AVAILABLE

SM600 – Programmer – Suitable for gravity or fully pumped systems. Features: 24 hour programme, Constant/Timed/Off switching options, Colour coded tappets (once or twice switching) Double insulated with Neon indicator lights and 9 programme options.ITEM NO LONGER AVAILABLE, CONTACT DRAYTON ON 0845 1307722 FOR MORE INFORMATION

Product code: 600 Switchmaster

Availability: Out of stock
Only £78.65 incl VAT.