Bookmark us!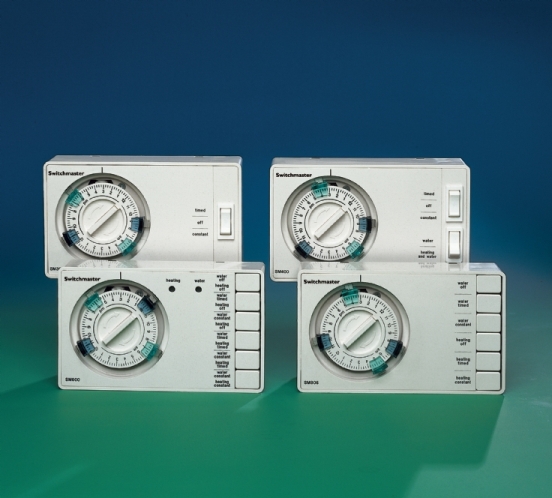 Tell a friend about this!
Drayton Switchmaster 805 - DISCONTINUED ITEM NO LONGER AVAILABLE

SM805 – Programmer – Suitable for fully pumped systems. Features: 24 hour programme, Constant/Timed/Off switching options, Colour coded tappets (once or twice switching) Double insulated. Provides independent control of heating and hot water, 14 programme options.ITEM NO LONGER AVAILABLE, CONTACT DRAYTON ON 0845 1307722 FOR MORE INFORMATION

Product code: 805 Switchmaster

Availability: Out of stock
Only £82.89 incl VAT.