Bookmark us!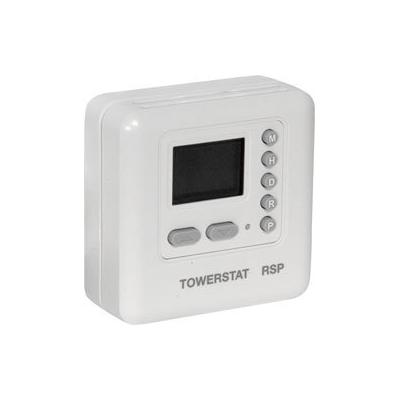 Tell a friend about this!
Horstmann Digital Programmable Room Stat - DRT2 - DISCONTINUED


THIS ITEM IS NO LONGER AVAILABLE - DISCONTINUED!! - THE LAST ONES BEEN SOLD! 0 STOCK LEFT


Horstmann Digital with 4 time/temperature levels per day Monday to Friday & 2 time/temperature levels perday at week ends.

Product code: DRT2

Availability: Out of stock
Only £34.33 incl VAT.