Bookmark us!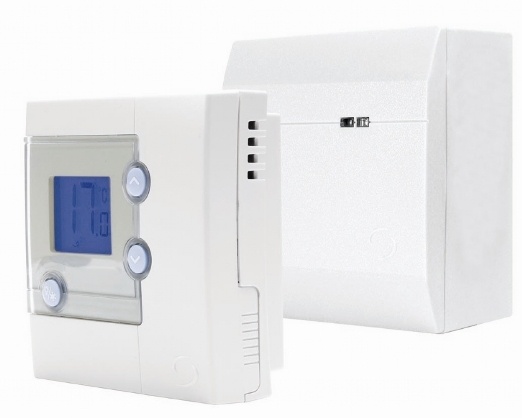 Tell a friend about this!
RT300RF Salus RF Wireless Thermostat - SOLD-OUT!!


THE LAST ONES BEEN SOLD!! THIS OFFER HAS NOW EXPIRED!!

THIS ITEM IS NO LONGER AVAILABLE - SOLD-OUT!! - 0 STOCK LEFT


Digital Wireless Room Thermostat. Selectable volt free contacts, stylish casing, 60 metre transmitter range, battery powered with replacement indicator, frost protection setting, large easy to read LCD with blue back light, burner on symbol, easy to access battery door, user friendly.

Product code: RT300RF

**SPECIAL OFFER UNTIL APRIL 2008**

RRP PRICE £69.27


Availability: Out of stock


Only £40.84 incl VAT.